Celebrating the Berkeley Haas Alumni Network
So much of the Berkeley Haas experience is the #haasome​ individuals that you meet and stay in touch with after graduating. Composed of lifelong learners, friends, and colleagues, the Berkeley Haas Alumni Network is your community, your tribe. We celebrate the strength of the alumni network and encourage you to connect with and pour yourself into the community. Berkeley Haas alumni find strength in one another.
EVERYTHING THAT ATTRACTED YOU TO BERKELEY HAAS IS A REASON TO STAY IN TOUCH.
Eminent faculty. Exceptional peers.
 Top-ranked programs. A distinctive culture. 
All that drew you to this incredible community
 in the first place continues to add value
 when you stay connected.
How will you return?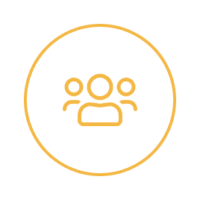 Strengthen your Advantage with our Alumni Network.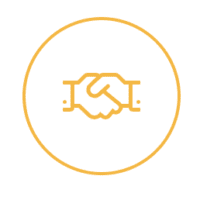 Advance your Career with Professional Resources.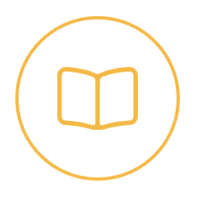 Be a Student Always with Lifelong Learning.
Berkeley Haas Alumni By the Numbers
44,000+
Living alumni worldwide
20,000+
Companies represented
Maximize your return by staying connected
Upcoming Events
Update Alumni Directory