Connect with senior executives from organizations that are innovating in creating cultures that yield competitive advantage and leading academics who are pioneering new ways of conceptualizing and measuring culture and its consequences for individual, group, and organizational success.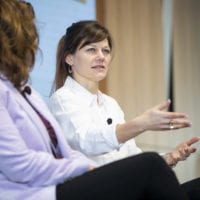 Identify Opportunities & Challenges
We'll identify the most promising opportunities and most pressing challenges facing industry leaders who aim to harness culture as a strategic resource.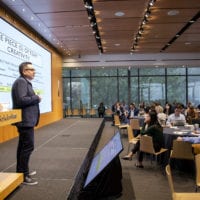 Deepen Understanding
We'll strive to understand from leading academics the frontiers of knowledge about organizational culture.
Build Connections
We'll bring industry leaders and academic thought leaders together to define a shared research agenda that simultaneously advances managerial practice and academic knowledge.