Designed to advance academic research and student engagement, technical development and innovation in blockchain, cryptocurrency and digital payments.
Uses a cross-disciplinary approach to combine the highest standards of economic research with insights drawn from psychology.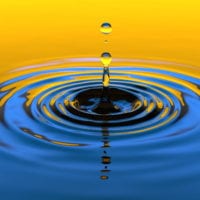 Creating leaders who use impact investing and sustainable finance to drive positive change and opportunities.